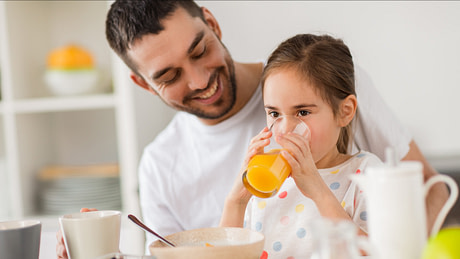 Vitamin C, or ascorbic acid, is a water-soluble vitamin widely renowned for its role in boosting immunity and keeping you healthy. Apart from supporting your health, Vitamin C helps heal wounds, repair and maintain healthy bones, teeth and cartilage. The powerful antioxidant also keeps the skin looking youthful & glowy by fighting free radicals.
So, if you are coming down with a cold or your energy is at an all-time low, vitamin C can help reboot your system and get you back on track!
We all can agree that now is the time when we need to be even more cautious of what we choose to put in our body!
If the Covid-19 pandemic has taught us anything, it is to take care of our health and never give up!
The fastest way to recover or boost our immunity to fight this virus is through sufficient Vitamin C intake.
What makes Vitamin C the miracle vitamin?
Vitamin C is a miraculous vitamin as it can aid the growth and repair of tissues in all parts of our body. It helps the body to produce antibodies that invade and neutralize microbes. And the antioxidant properties of vitamin C fight against pathogens and infections, keeping us fit & healthy.
There are numerous health benefits of Vitamin C. One of which is its proven effectiveness in fighting against every toxin that has ever been tested.
Vitamin C – The Immunity Vitamin
Vitamin C helps boost your immune system and is even proven beneficial in treating respiratory
infections like the common cold. Vitamin C supports the cellular functions of our body and promotes the production of white blood cells known as lymphocytes and phagocytes, which help protect the body against infection.
With the new, recently discovered, triple mutant variant of the Covid-19 virus, boosting our immunity and making our immune system 'battle ready' has become not just optional but mandatory. In today's fast-paced world, it is almost impossible to meet our daily requirement of Vitamin C without the help of natural supplements.
It takes around 16 lemons and 250 grams of amla to meet your vitamin C requirements. So drink a Mirakle instead.
Mirakle has proven to be effective towards a faster recovery rate among Covid patients. It is not just the quickest but also the easiest way to increase your Vitamin C intake per day and consequently improve your health in the process.
Why Choose Mirakle?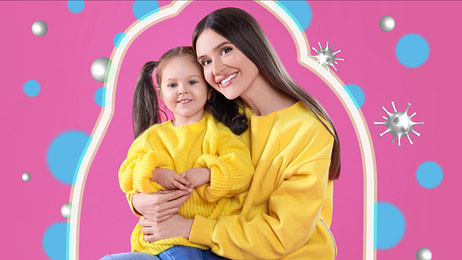 According to the study conducted by ESI Hospital, the recovery time of a Covid positive patient who drank liposomal vitamin C- Mirakle was reduced to half the days.
Mirakle is infused with liposomal vitamin C, lysine and proline which ensures a 98% absorption rate when compared to other natural oral intakes of vitamin C.
Liposomes are tiny, Nano-sized bubbles that mimic the body's cell membranes and are designed to protect Vitamin C as it travels through the body.
Because of its high absorption rate, Mirakle's Vitamin C works as an effective immuno booster and keeps you energetic throughout the day. With Mirakle, you can add nutritional value to your diet, keep your gut healthy and your mood happy.
Mirakle isn't just a health drink; It energizes your mitochondria which in turn enables good immunity. All these added benefits are what makes Mirakle the best source of Vitamin C.
One Mirakle for All Ages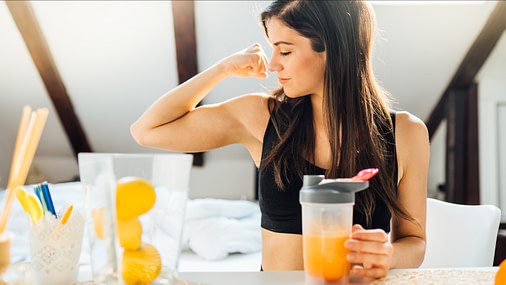 Mirakle contains natural mango pulp and is free from any other harmful preservatives or colours.
Not only will your child enjoy the season's best mango drink but it will also help them meet their daily requirement of Vitamin C, making Mirakle the best immunity booster for your child. Also, the high absorption rate, along with the goodness of mangiferin and phospholipids, protects the body against different human cancers and boosts cognitive function.
Vitamin C is the best way to fight this virus and strengthen your immune system. And drinking Mirakle every day is the best way to boost vitamin C in your body.
Your body doesn't make or store vitamin C, so you have to consume it every day. Mirakle is undoubtedly the easiest way to keep your vitamin C levels in check.
Visit mirakle.life and take home a Mirakle today.
Mirakle is also available at all pharmacies across Coimbatore, Nilgiris outlets at Alwarpet, Kilpauk and Besant Nagar and all WELLNESS FOREVER STORES across Mumbai, Thane and Pune.
For any queries, contact +91 9159937777